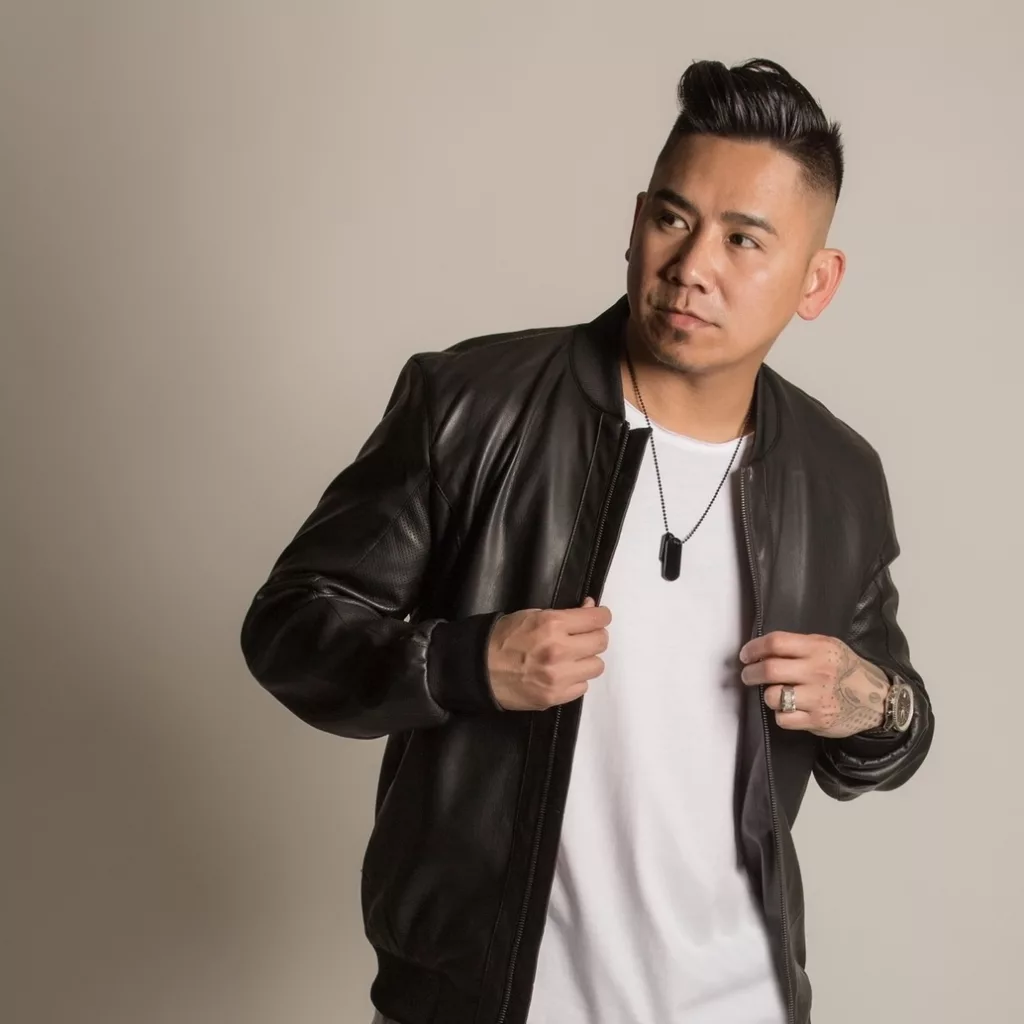 DJ Chino – Born in the Philippines and raised in Hawaii, DJ CHINO is a Florida based DJ and Producer. He built his brand in the music scene, performing at nightclubs and shows with Steve Aoki, Duke Dumont, Sak Noel and other major artists. He is known as the nations most entertaining radio DJ with multi-station mix shows in the U.S., Bermuda and the Philippines.
DJ Nasty, aka The Groovin' Cuban, is a dedicated professional who has stratified himself amongst his peers and made a name for himself. Not only is he a Central Florida icon known for his top-notch mixing skills on radio stations from 102 JAMZ to Power 95.3, but he's also a first-class global deejay. The Grammy kid has toured the world with the most powerful couple in music, Beyonce and Jay-z, in the On The Run tour as well as Queen B's solo tour, Formation.
DJ Nasty prides himself in his work, but his biggest accomplishment is being a father to his two children. Carrying the title of "dad" proudly, the dedicated family man has shared personal experiences raising a son on the Autism Spectrum.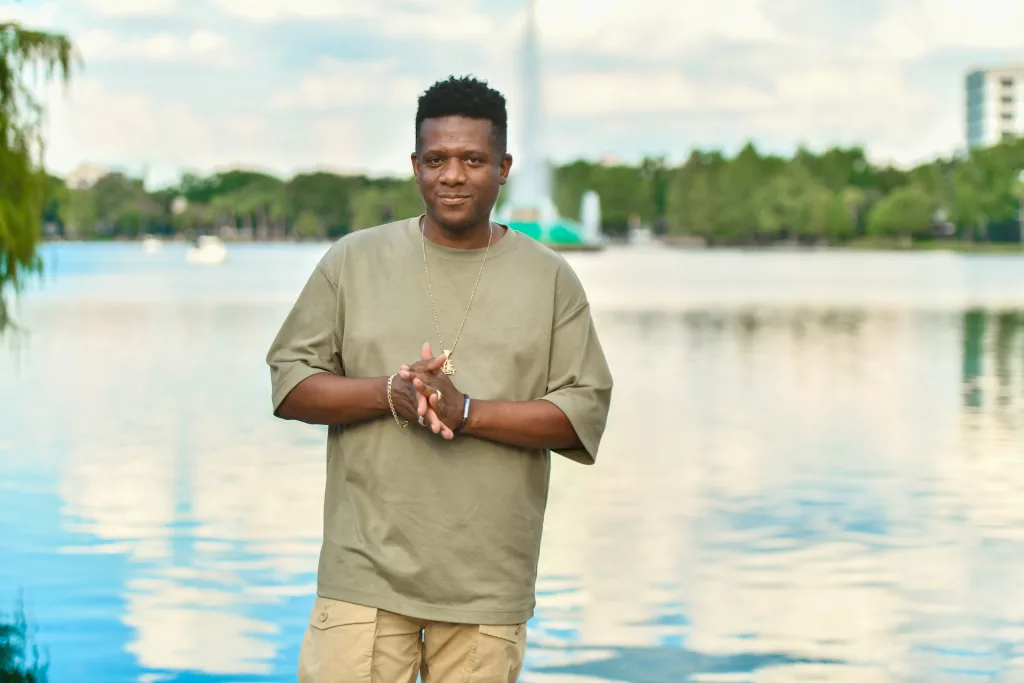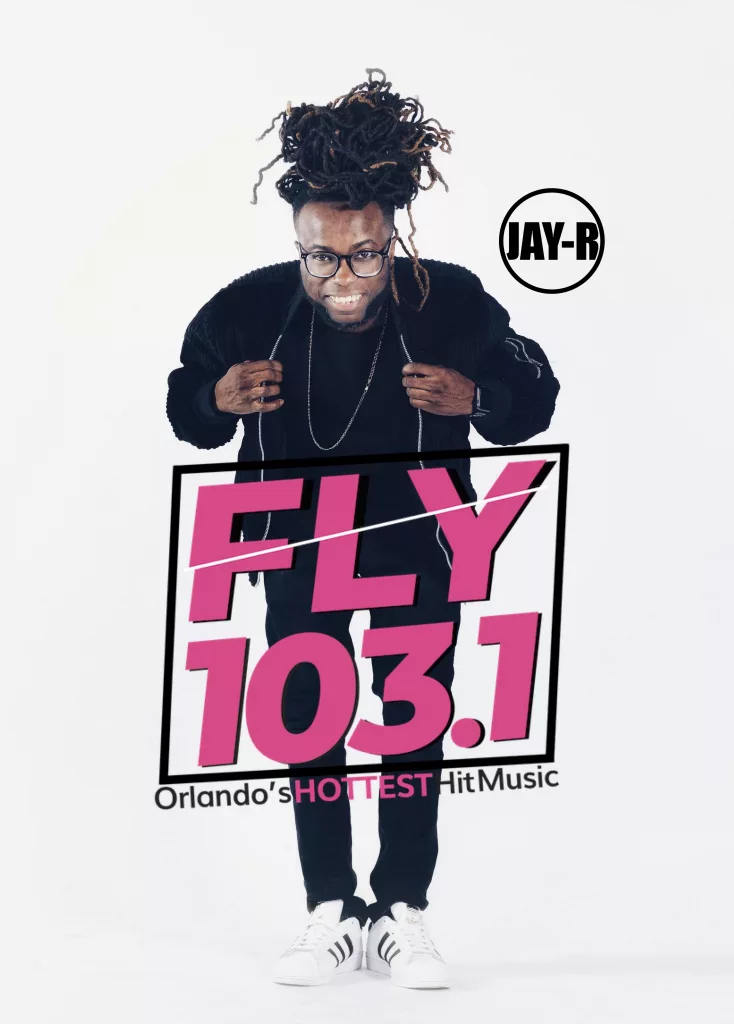 DJ Jay-R, has been making productive strides in the entertainment industry and has established a track record that most DJ's would envy. Hailing from Brooklyn, New York, Jay-R was exposed to Music and Culture of various elements at a very young age. Relocating to sunny South Florida only increased his knowledge and desire to excel and embrace the music industry. Continuing his development at highly acclaimed Dillard Center of Performing Arts, he made it clear that music was his calling. Classically trained and Jazz inspired… His journey began!
DJ Jay-R brought his talents to Orlando where he quickly became a house known name in the industry amongst a very diverse and talented roster of hometown DJs. Jay-R's diverse knowledge of various genres of music keeping the dance floor rocking, all night long.
Now a veteran in the music industry, DJ Jay-R has his sights set on breaking down barriers and reaching new heights!