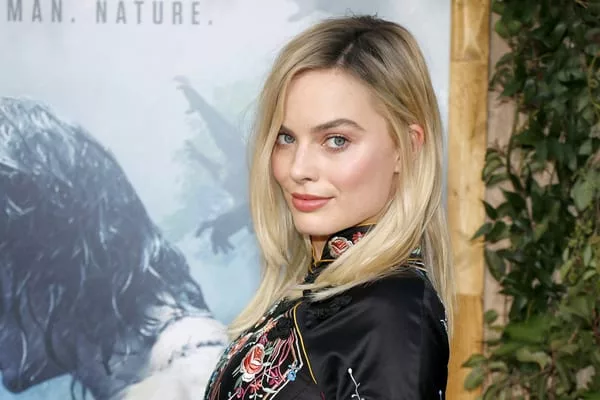 Margot Robbie is set to earn an impressive payday with her upcoming role in the highly anticipated Barbie movie. The project, which has garnered significant attention due to its modern and feminist approach, is positioning Robbie not only as the lead actress but also as a producer through her production company, LuckyChap Entertainment.
Robbie's involvement with the film goes beyond just acting, as she contributes her creative input to shape the narrative and themes. With her star power and influence, the actress is expected to bring a fresh perspective to the iconic doll's story.
The Barbie movie, aimed at breaking stereotypes and promoting empowerment, is generating excitement in the entertainment industry. Margot Robbie's participation in both acting and producing capacities indicates her dedication to projects that challenge conventions and amplify diverse voices.
—
Photo Credit: Tinseltown / Shutterstock.com